Physical training and Games are compulsory excercise, facilities for various major games are available. Children are encouraged to take part in Zonal, Taluk and District Level Sports.
Students are trained in different sports and games activities such asYoga,Athletics,Indoor games such as Chess, Carrom board etc
" A good library is the whole and soul of a progressive nation". We have a special library with infinite books on all subjects on all subjects, Students can make use of these books to enrich the knowledge. Strict discipline and silence are to be observed in the library and reading room. Marking, underlining, cutting and erasing or dog-earring pages of books are strictly prohibited.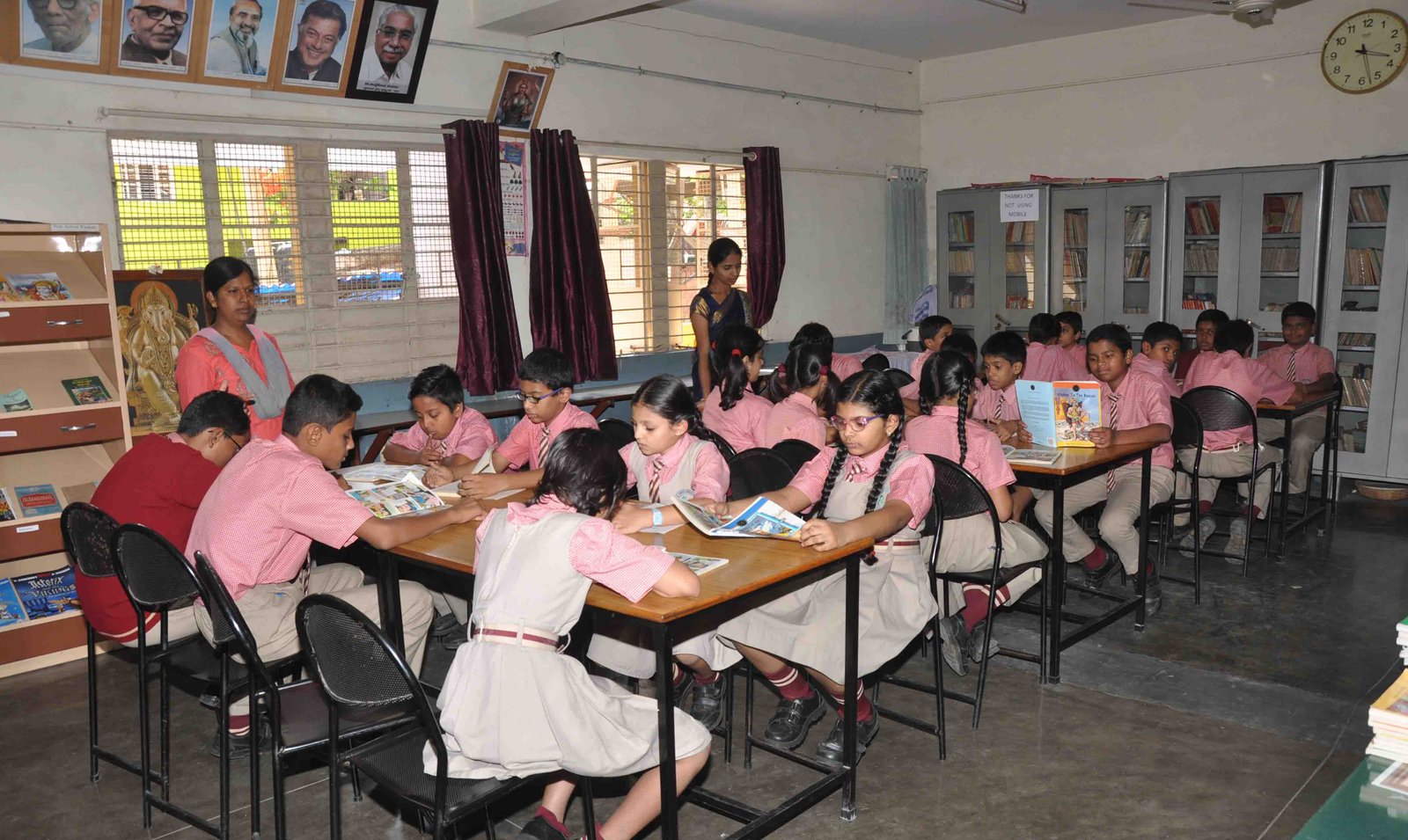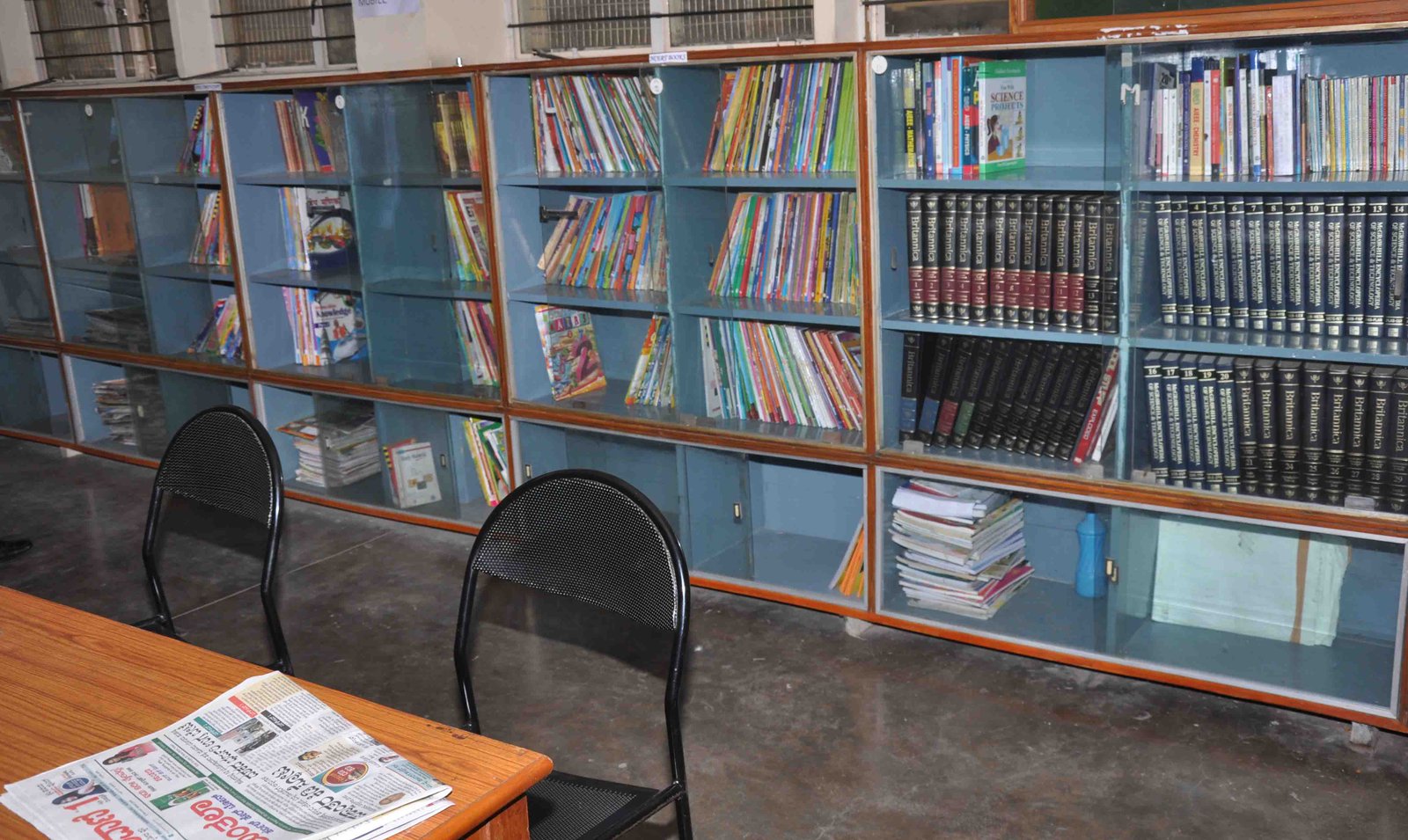 The school facilitates the students with a well-equipped computer lab with latest 40 computers that each child can handle independently. Student friendly software is loaded for self learning. A projector is also installed to teach effectively. Various multimedia software are available to support the school activities with internet facility.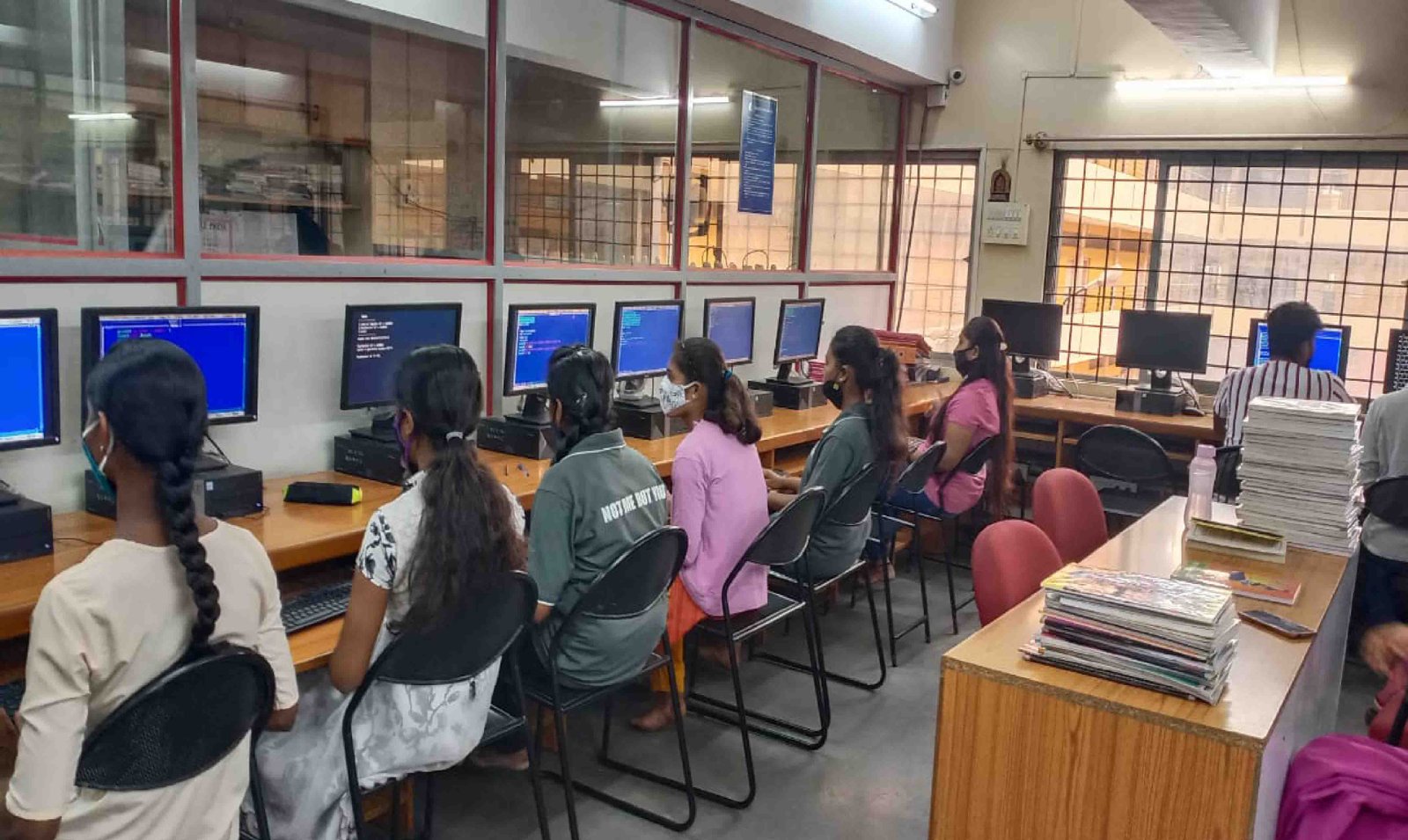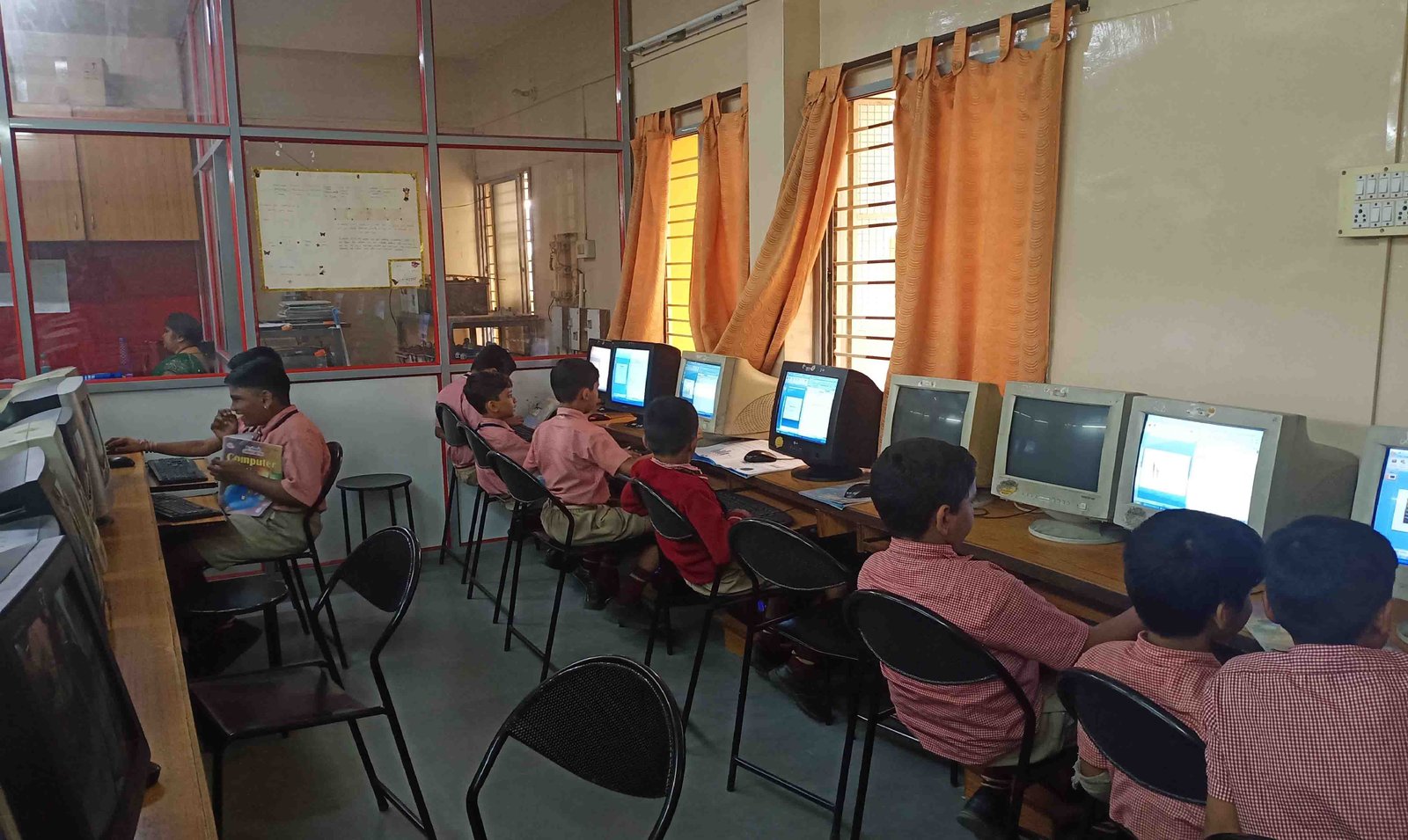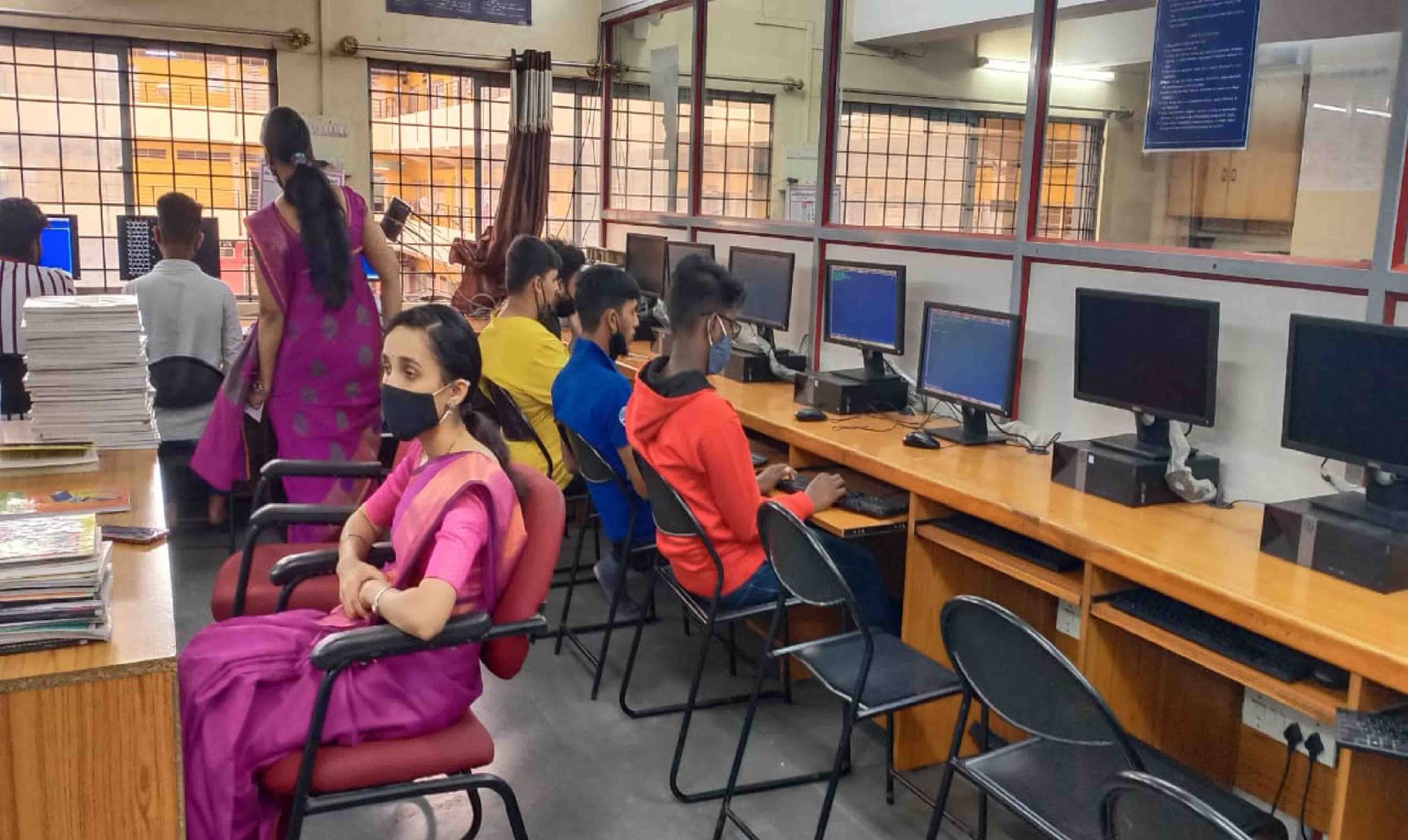 Experimentation and experiential learning is very important in learning of science. To acquire practical skills the school has well- equipped and well – stocked chemistry, physics and biology lab. Specimens, models, charts, educational CDs are used as effective teaching tools.
Inoyise lab provides students with an opportunity to "learn by doing" through various models based on scientific and mathematical concepts. Abacus and Vedic Mathematics has been introduced